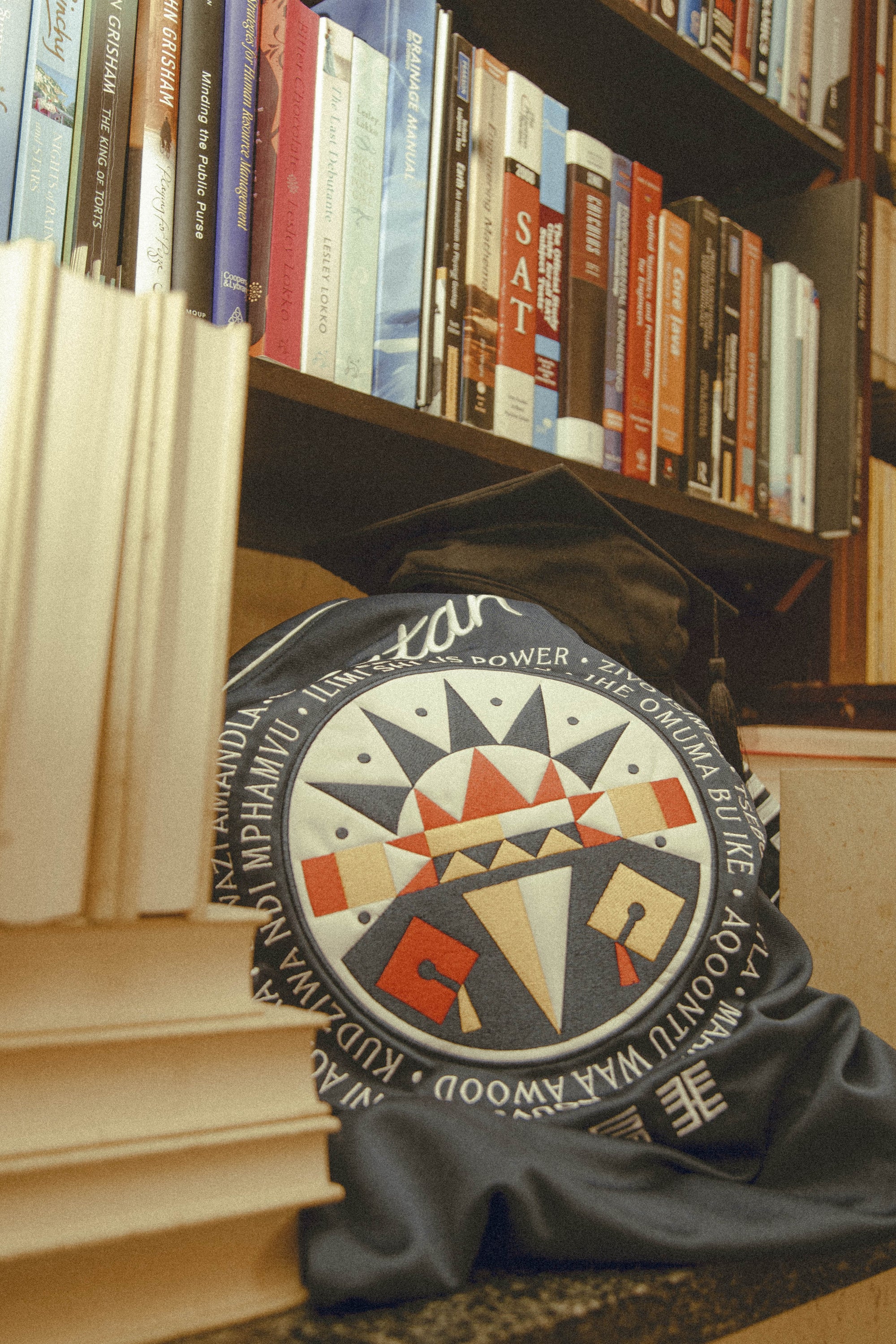 Knowledge is Power
In this blog, we will explore how Butan's Adinkra inspired baseball jersey embodies the concept that knowledge is power and celebrates the cultural significance of Adinkra symbols.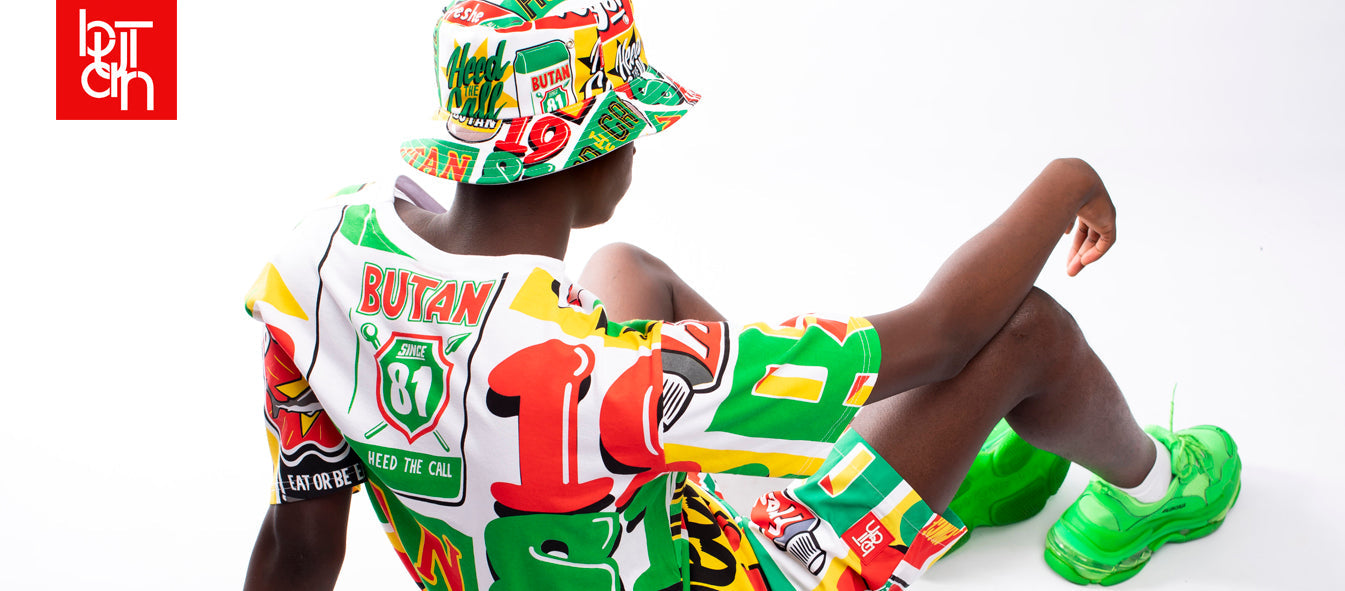 African Narrative
Kwesta in OG Spaza crewneck sweater, 2015. Paying homage to the sign writing and illustrations found on spaza shops in and around South African townships, the Spaza range celebrates the incred...
African Narrative
Butan Aluta Mask Winter 2019 - Glow In The DarkShot by Cailin TobiasModel - Khensane Makhopane 2015 is the year the Butan Aluta Mask surfaced, adorned on a crewneck sweater and snapback cap. Th...