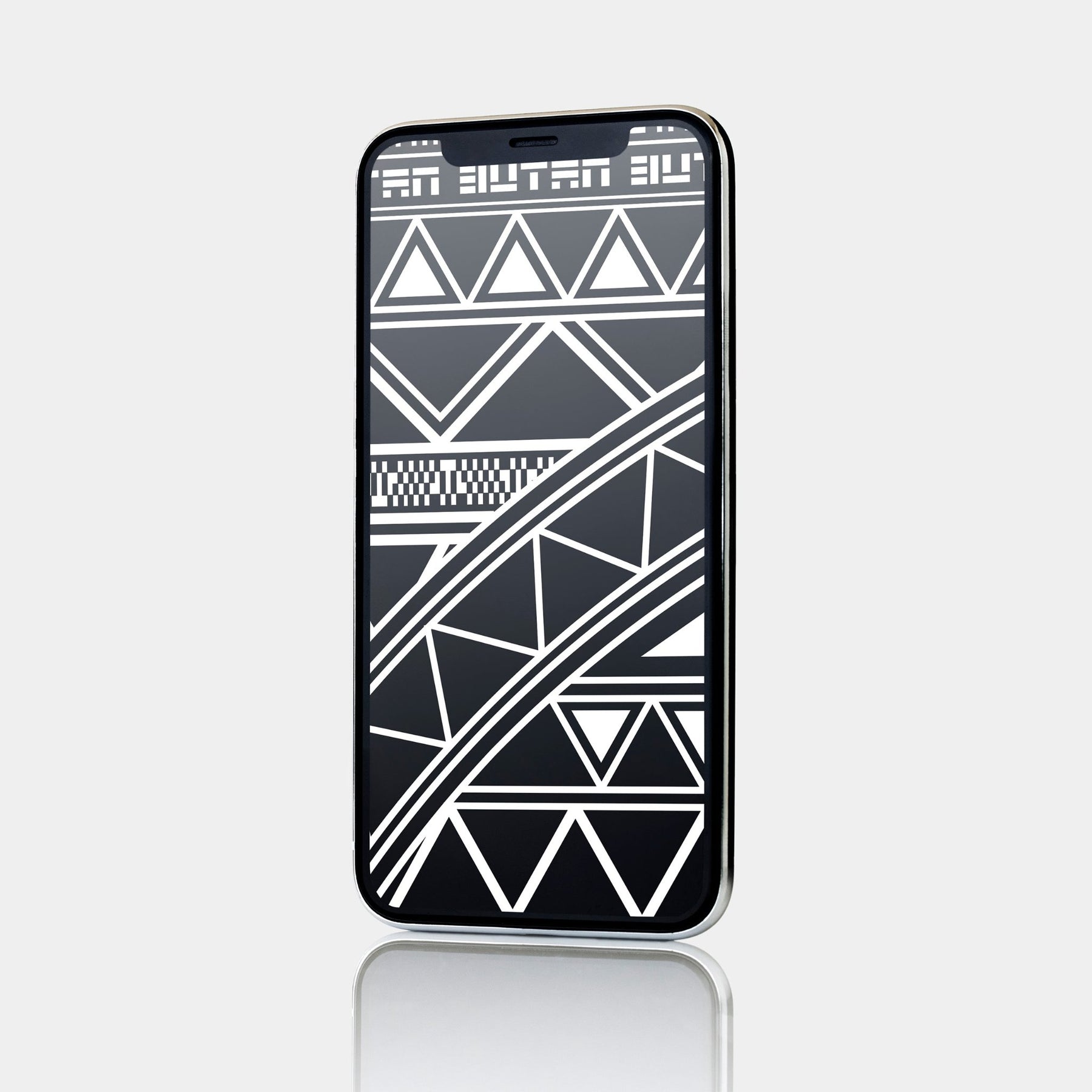 Butan | Tribal | Mobile Wallpaper
In stock
Enhance your phone's visual appeal with our free downloadable mobile wallpapers for iPhone and Android. Browse our exclusive collection of high-quality images. With a simple touch, personalize your home and lock screens with stunning visuals that reflect your unique style. Download now and enjoy the freedom to change your wallpaper as often as you like, effortlessly transforming your device into a personalized work of art. Elevate your phone's aesthetic and showcase your individuality with our diverse range of free mobile wallpapers.
Inspiration Blurbs
The Tribal collection from Butan draws its inspiration from the rich and diverse cultural heritage of various indigenous tribes around the world. The collection aims to celebrate the traditional art, craftsmanship, and symbolism of these communities. Through its designs, it honors the unique aesthetics, patterns, and colors found in tribal cultures, promoting cultural appreciation and awareness. By blending contemporary fashion with elements from these ancient traditions, the Tribal collection seeks to create a bridge between past and present, fostering a sense of respect and admiration for the wisdom and beauty of indigenous cultures.
Customer Reviews
Butan | Tribal | Mobile Wallpaper
Looks awesome on my phone! Do you happen to possess a splendid 4K rendition of these wallpapers, destined to grace the expanse of my smartphone?